Events
Member Meeting - Google Meet ONLINE
Feb 10, 2021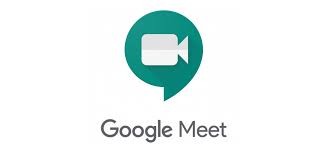 Landlords and Associate members meet regularly to discuss various property management strategies and policies. Program includes open discussion of local and state issues. Non-members are welcome to attend to find out more about the association.

Agenda: Introductions, Updates, Q&A
Location: ONLINE Google Meet invitation link will be sent to those who RSVP. This is similar in format to Zoom. It is not necessary to download the app to participate by video/audio on your computer or phone. Call-in phone numbers will also be provided in the invitation.
Attendees Must RSVP by Wednesday, February 10 at 4pm to Admin via email.
Time: 6:45pm login; 7pm- 8pm meeting

Cost: FREE
Please RSVP to above email, use Contact Us form, or text/call phone 315-576-0415.