Events
Member Meeting - Newark
Open meeting for local landlords

Jun 29, 2020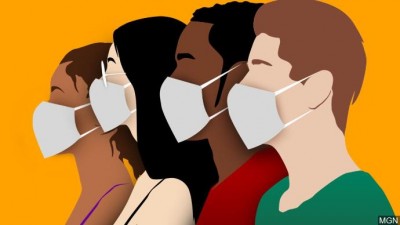 Landlords and Associate members are invited to discuss various property management strategies, policies and local programs. Agenda includes open discussion of initiatives and issues. Non-members are welcome to attend to find out more about the association.
Agenda: Introductions, Association Business, Vendor Spotlights, Guest Speakers, FLLA "Topic Talk", Q&A, Networking
Physical Location: Newark Kountry Club, 2 Country Club Drive, Newark, NY 14513
Online Location: Google Meet by invite. Email Admin to request an invite.

Time: 7pm- 9pm (6:45pm arrival) MUST WEAR MASK INTO THE FACILITY. LIMIT OF 50 PERSONS AT THE MEETING. MUST RSVP.

Cost: FREE
Amenities: Drinks available for sale at the restaurant/bar.

For more info contact: Deb Hall, Administrator admin@fingerlakeslandlord.com 315-Five Seven Six-0415
MUST RSVP to Administrator email or phone.